AWS is a global leader among all Cloud Service Platforms. Still wondering if AWS is for you? Through the medium of this blog, I am going to give you top 10 reasons to learn AWS and to articulate it in your architecture.
Top 5 Reasons To Learn AWS : Pricing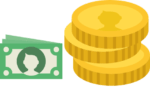 This might easily be the most popular of the top 5 reason to learn AWS and also use it. For people who are new and want to learn about the technology, AWS has a free tier available for an access of one year. This is sufficient to get one started. AWS is extremely flexible and offers a pay-as-you-go approach which can greatly help serve your business needs. Flexible pricing greatly supports up-scaling or down-scaling the architecture as per the needs.
2. Flexibility & Scalability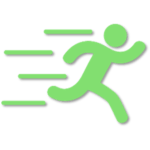 Now that I have already mentioned scalability let's discuss that first. Right from initiation Amazon's focus has been on scalability. This flexibility meant businesses could easily scale up or down to meet the business needs. The same philosphy has been incorporated by AWS which greatly helps the users.This extremely flexible system is now the hallmark of AWS, and is one of the main reasons to choose AWS. Hence on demand scalability and flexibility find their place in the list of top 5 reasons to learn AWS and use it.
3. Global Architecture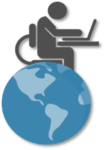 Location plays a very important role before you decide to pick a location for your servers to reside. AWS is a global leader when we talk about cloud service providers. It uses labels like 'Regions' and 'Availability Zones' for its Data centres. AWS owns 44 availability zones within 16 geographic regions around the world. Many more availability zones are a work in progress.
4. PaaS Offerings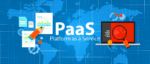 As we know AWS is highly scalable. It replicates similar approach in managed services for database, caching, data-warehousing, transcoding, storage, backup, infrastructure management & application management. This helps decrease the overall time & effort spent in setting-up & managing the infrastructure. This helps reduce the overall cost to market.
5. Consistency & Reliability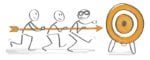 While AWS is an extremely useful platform for backups and disaster recovery, it is also extremely reliable. Despite a high-profile outage earlier this year, an independent review found that since 2015, AWS has been "far better at keeping its public cloud service running than either Microsoft or Google." It also found that 40 percent of the platform's total downtime during the same time period was tied to a single outage.